YEAR OF NO LIGHT – Une vidéo live de « Persephone II » avant un prochain DVD !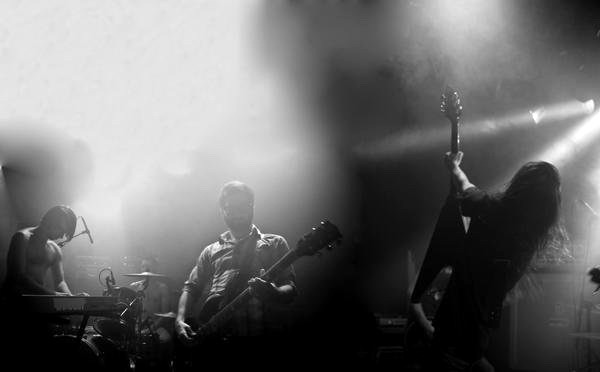 Les excellents YEAR OF NO LIGHT viennent de poster un clip live de « Persephone II », nous donnant un avant gout du DVD en cours de préparation !
A noter que le groupe, actuellement en tournée européenne, a fait un carton la semaine dernière lors d'un show d'anthologie au Brutal Assault Festival, en République tchèque. On y était, et on a adoré !