TOMBS – « The Grand Annihilation » le 16 juin prochain !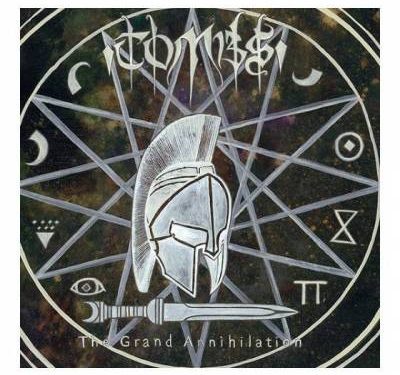 Les New Yorkais de TOMBS ont choisi le 16 juin prochain pour la sortie de leur 4ème album, « The Grand Annihilation », chez Metal Blade ! A nouveau produit par Erik Rutan (Cannibal Corpse, Soilent Green, Belphegor, Hate Eternal), la nouvelle livraison de TOMBS nous replonge dans ce que le groupe sait le mieux faire, un Métal post-apocalyptique, sombre à souhait !
On se fait le titre « Cold », pour patienter, juste en dessous !